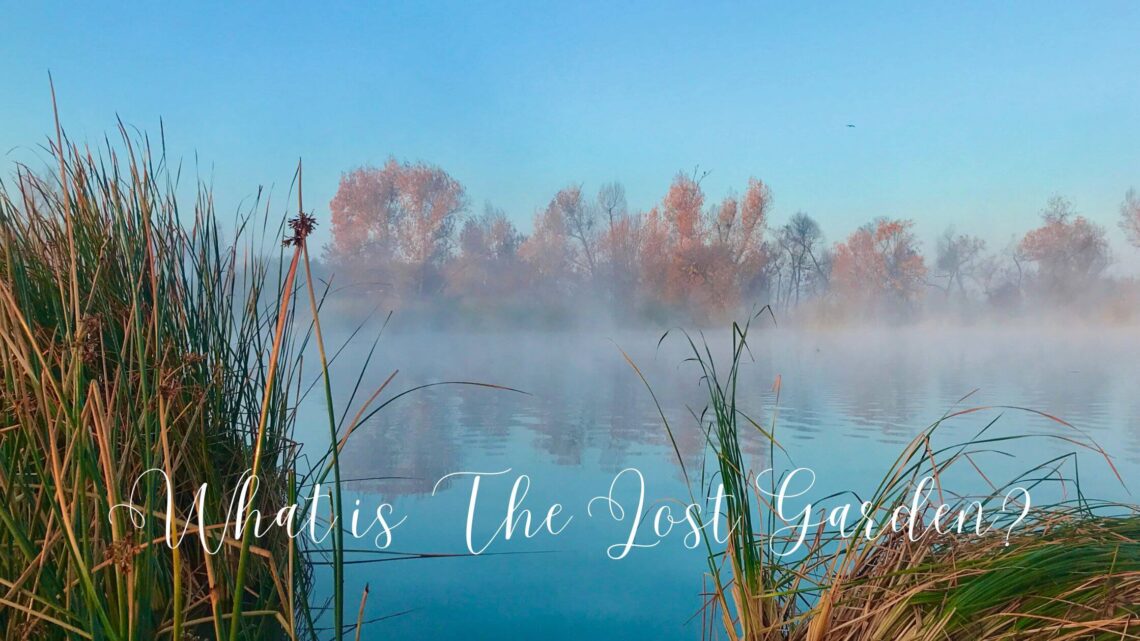 What is The Lost Gardens?
The Lost Gardens is a Meditation Center – How?
The Lost Gardens is such a modern Meditation center, Which has the ability to make every person attain self-realization naturally. And the preparation for this meditation center is going on very well. Whose first branch is going to be built in California, USA.
The Lost Gardens is a Religion in itself – How?
It is such a Religion which will explain for the first time that if there are 16 Arts then how one can attain them, and if there are 36 Qualities then how one can easily attain these qualities. The answer to every religious question of a person will come naturally to the person.
The Lost Gardens is the Circle of Life – How?
It will provide an understanding of the 4 levels of life, How a child should be educated in Childhood, What should be the foundation of a married life in Youth, and How to make old age Happy.
How is The Lost Gardens Deep Science?
It treats every area of life as an Area. Whether it is Politics or Science, Religion is the World, all this is a deep Science, Religion as well, Politics as well as Business. Every aspect of life emerges from each other and merges into each other. Every part of Life is a Symbol of an integral Form, not of fragmented parts.
Such as ; The Lost Gardens will make a person understand not only through Religious literature, but also through Science, How the foundation of Religion is from Quantum and how a person can get the experience of God even from Math.
The Lost Gardens is also a Yoga-Shastra = How?
When It takes up any Topic of Life, not only the lifestyle of the person but also the Consciousness will change. Whose effect will not only be on the Mind but also on the Body. The person will not only become Intelligent but will also become Healthy.
The Lost Gardens is the definition of Deep Love – How?
On one side of The Lost Gardens is the Prego Dalliance Sanctuary NGO Branch, Which has been taking care of injured and loving Animals and Birds for 17 years. Knowing the definition of deep Love, this step of It is performing its Karma very well in every part of Life.
It will Follow the Rules of the Deep Universe – How?
It'll play the circle of life Consciously so that one can find Happiness, Freedom and Peace. It filled with enthusiasm to make a person's inner World a Heaven of becoming a pilgrimage prepared under modern Technology . Which will perform its duty very beautifully, to achieve a place of salvation for itself and the person.
https://www.thelostgardens.org/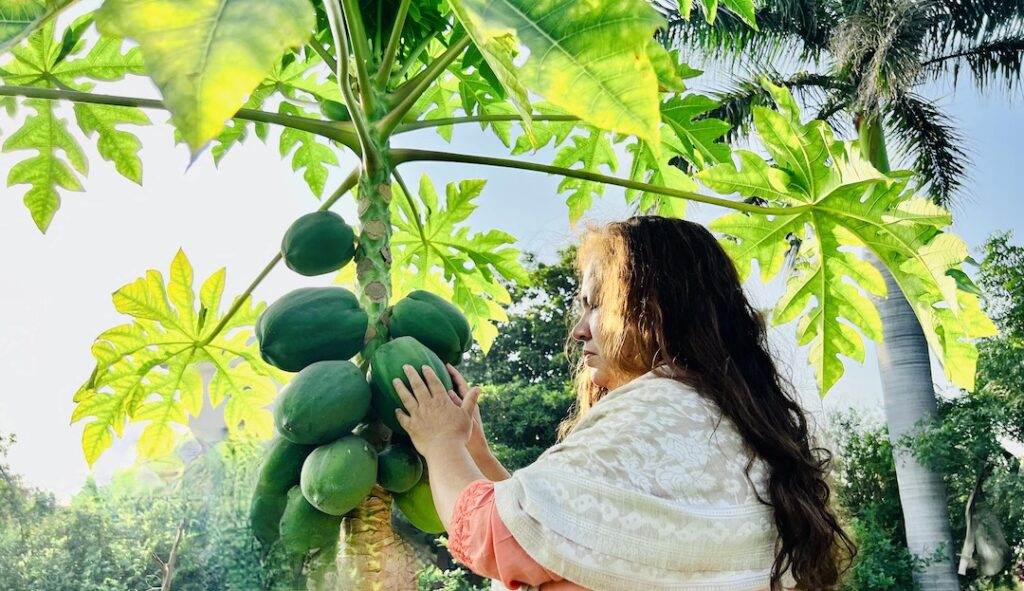 Come Find Yourself