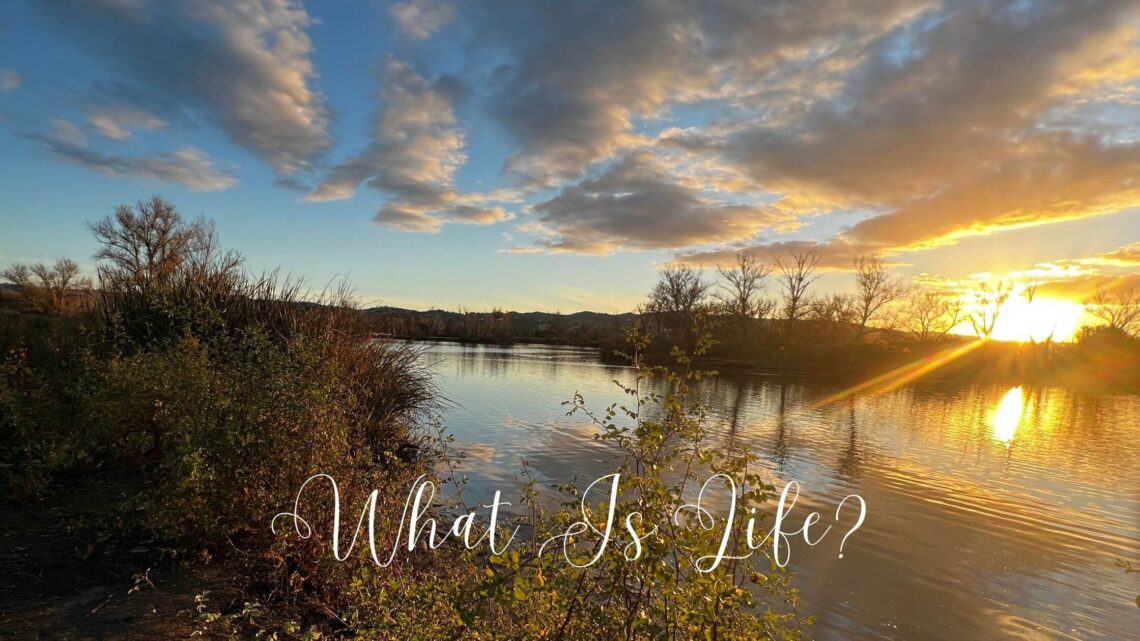 What is Life?
We cannot describe It by one name or one part. This creation which appears in every Form, Color and Shape, reveals itself in the name of Life.
What is the definition of Life?
The definition of days changes in every field. The correct definition is the one which fits in every field.
My experience: The feeling of being alive is called Life . The deeper aliveness comes in us, the more we expand into the dimension of the universe.
What is the Purpose of Life?
Being in life is the purpose of it.
My Experience:
It is the name of the quality of every part. This Journey is accelerated by the interest of the individual and each movement completes itself under the interest in itself.
How can a person fly in the Sky of Life?
One Day: When I silently saw the rays of the sun coming in through the slightly open door, suddenly an experience was born. Darkness is just a curtain, if you look carefully, the light is hidden there too. It means that Life itself is hidden even in the garb of darkness. When I quickly looked into the darkness within me, my seeing became my sight. When my feelings, my passion started making a tune, my interest gave birth to creation. And when the melody of experience blossomed in the rhythm of my awareness, my steps picked up pace. The aura born out of the waves of my longing taught me that this is how days unfolds, that life itself plays the role of the whole universe. When I understood the law of it , I started flying in the invisible sky in which itself was flying, not me.
Why does Life Get Boring?
The name of alive is speed, only because of the stoppage of speed a person gets bored. If there is freshness and newness in our daily days, then we will never have to face boredom. In order to get rid of boredom, we will always have to be a companion of silence because silence gives newness to our thinking and feelings. Which refreshes us.
How do I Look at Life Today?
Today for me my Life is the 'immortal dimension'. For every moment of today, I have nothing else but to say 'Wow'. When I gaze at my present, it becomes a mirror through which I see that I have left for a deeper, happier place. In my calm breaths my mad feelings and my stormy thoughts have also been satisfied. Now my experience has got that land, which is now blossoming and taking me to the spring of light. And now I am seeing that point, which is filling my every vein, that dimension, in Which this my vein, my every particle will live the immortal days forever.
https://www.thelostgardens.org/
https://www.aelolive.com/ for he relates link .