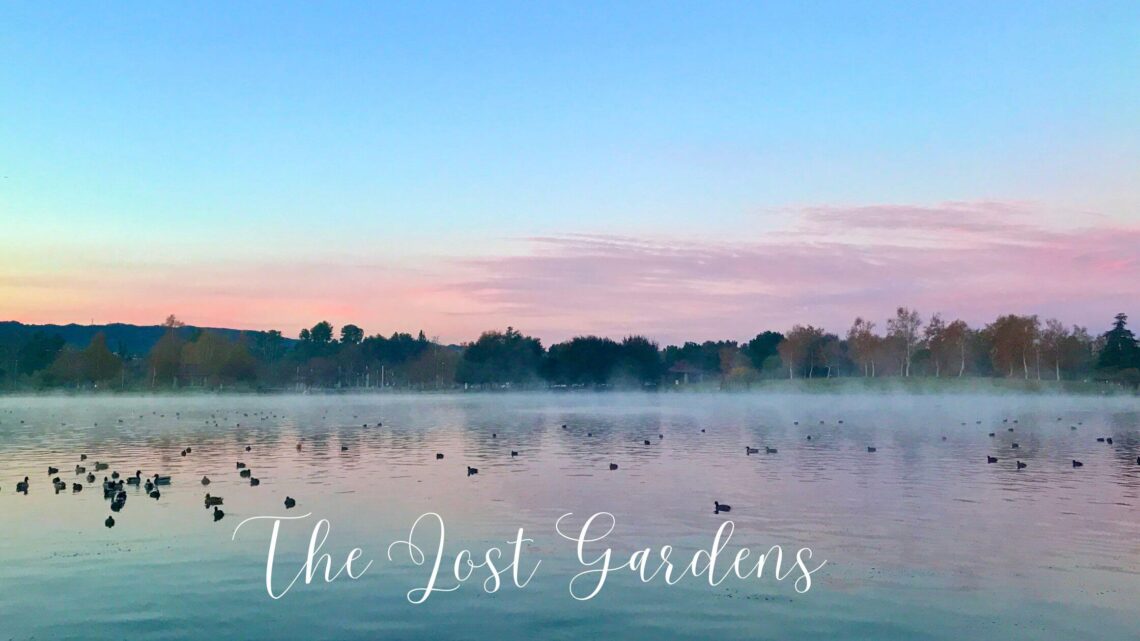 The Lost Gardens is a page that deals with Spirituality, Which brings us to our every question. such as :-
What is God ? What is the identity of a true Guru? Why is Meditation important? What is right meditation? What is the correct and successful method of Meditation? Why do We have Fear? How do We protect ourselves from Stress and Anxiety?
The Lost Gardens not only provides answers to Self-help Questions, it also gives us information about the Family and Social sphere.
Like How can We be happy in everyday life? How to deal with Suffocation, Helplessness and Incapable ? How to achieve a Happy Life? Who are We ? Why are We What is the right Religion for us?
The Lost Gardens presents a life that lets you find your way to a Happy life through your own Religious questions. such as:-
What is Mind, intelligence, and Religion? Whose called Soul? What is the form of the Soul? What are spiritual experiences like? How can we believe that God exists or does not exist? How to awaken Kundalani Shakti? What are the 7 Chakras? Which method of meditation should We adopt so that our 7 chakras become active? .The 7 Chakras are real or not. Lets go Ahead .

If you are also looking for some similar questions, then always remember 'The Lost Gardens', Which will introduce you to you and answer your questions from an international author Who has a personal experience of last 37 years. There is experience – which is identified with the word 'mother'.Our existence is such a unique and wonderful cosmic art, an art full of emptiness that we can see in every form.
Let's Walk Like a Mystic.
You can ask any question to us in the comment section . we will answer their .
https://www.thelostgardens.org/
https://www.aelolive.com/